Dedicated Hotel Hospitality That Puts Owners First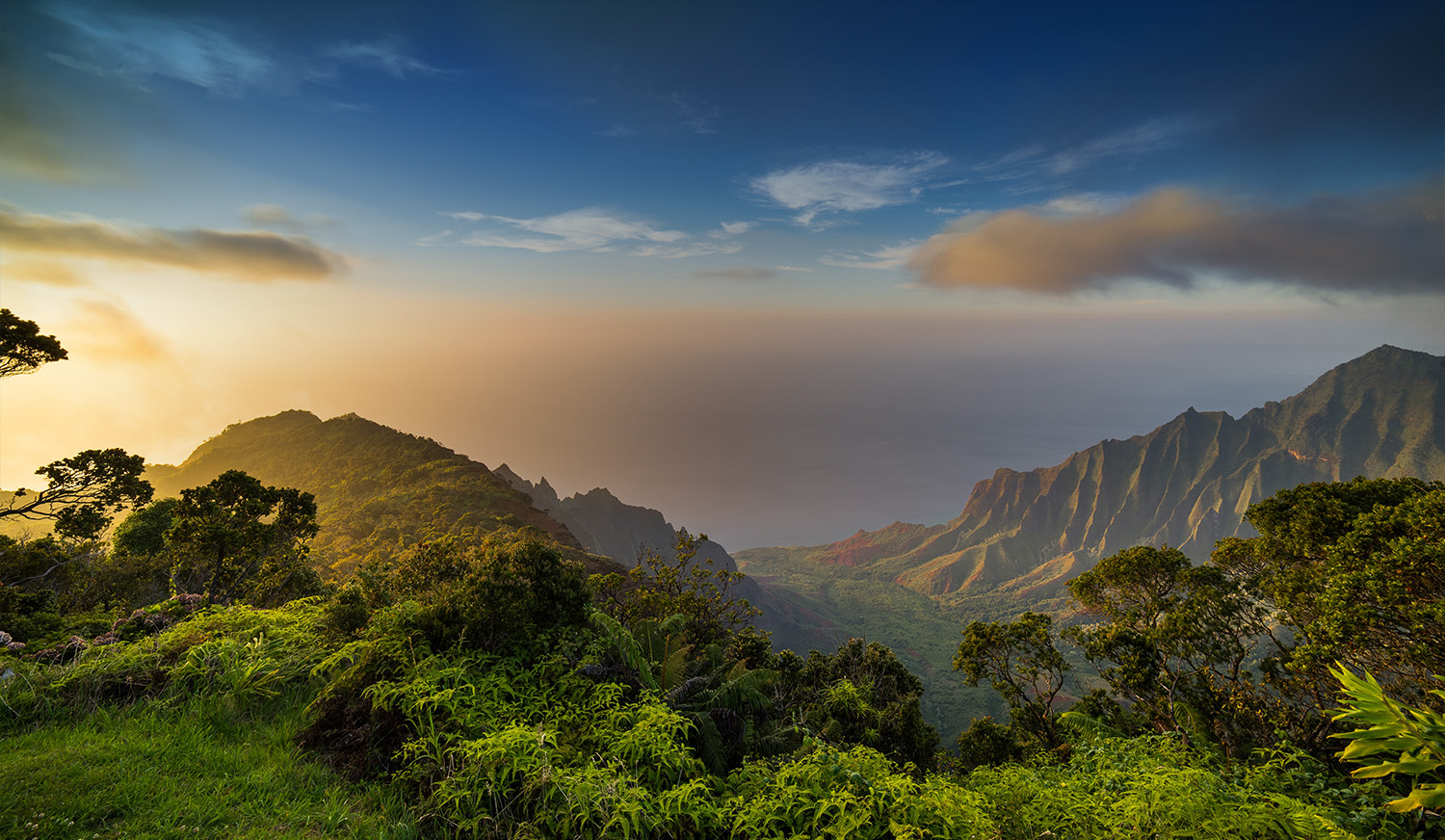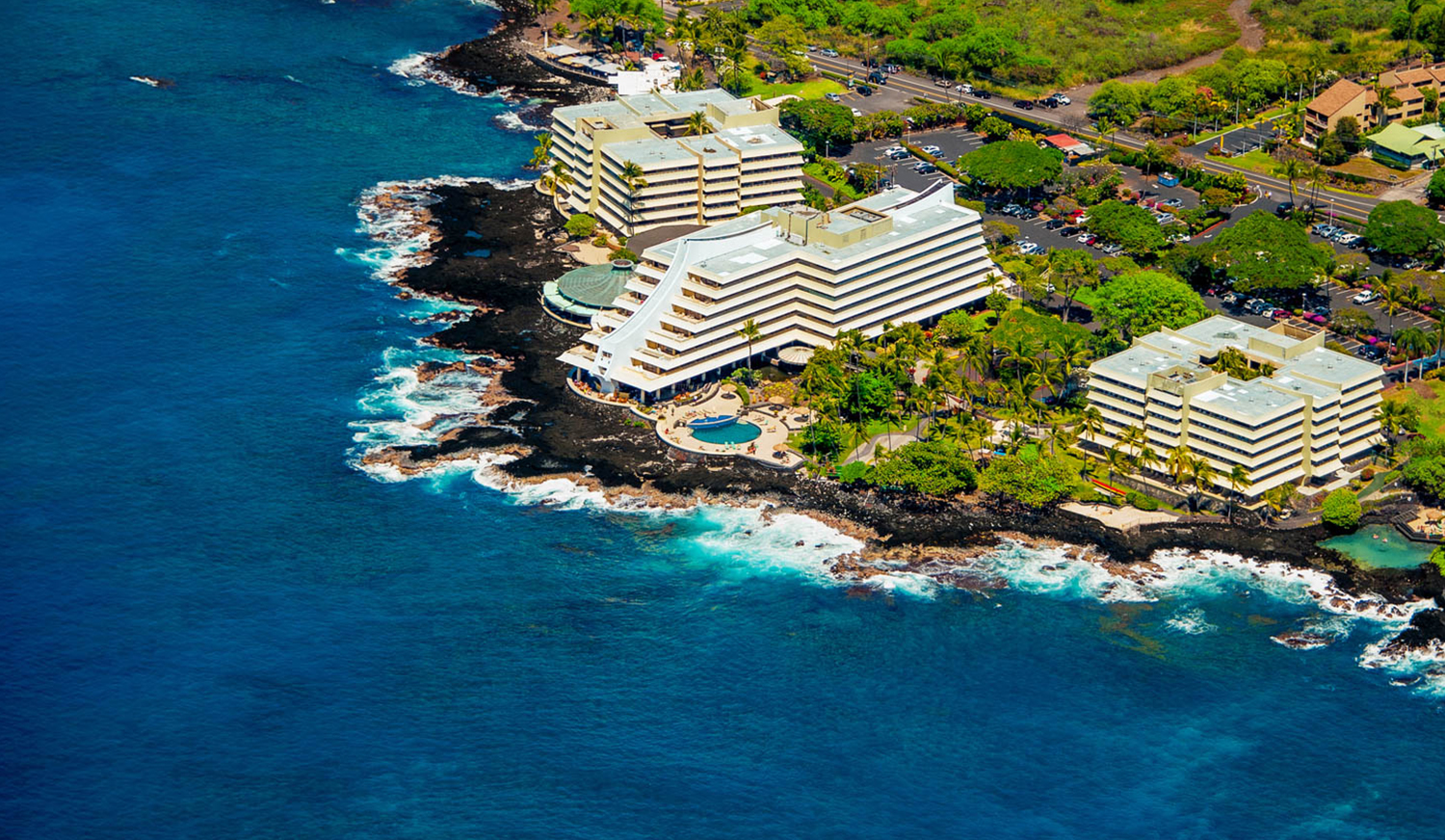 A Hands-On Approach Since 1959
With over 3,800+ rooms, six decades of hotel ownership, and $200 million in property management, Hogan Hospitality Group cares for your hotels like they are our own. Our proven track record ensures profitable results, while our transparency makes every partnership feel like family. Between our ownership background and decades of family leadership—we understand the immense responsibility of managing your hotels. 
Our Hotels & Resorts
Royal Kona Resort
Travel to the Big Island of Hawaii for a one-of-a-kind hospitality experience at Royal Kona Resort. Let your worries slip away at this magnificent oceanfront resort complete with unparalleled views, top-rate service, and island-inspired amenities.
View the Resort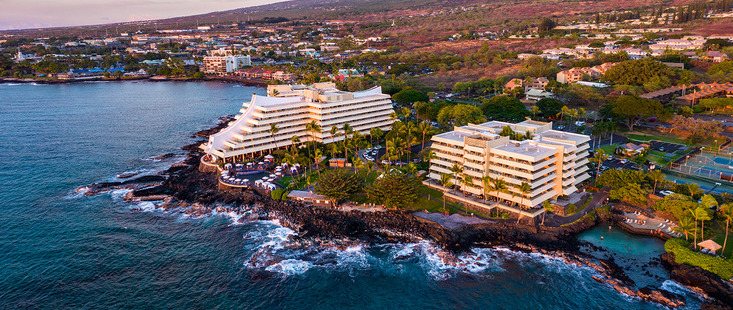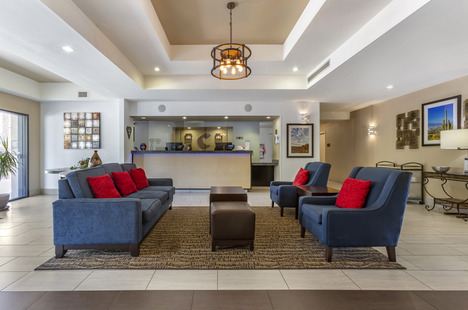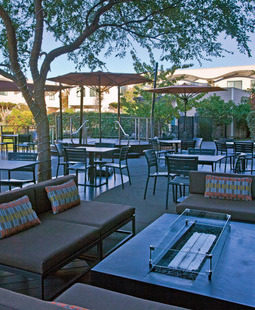 Kauai Shores Hotel
Experience the beauty of Kauai's Royal Coconut Coast at newly renovated Kauai Shores. Start the day with yoga, make a splash in either of the two pools, and bask in the sun on the pristine beach.
View the Resort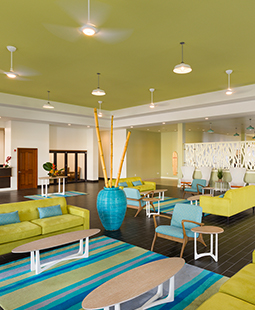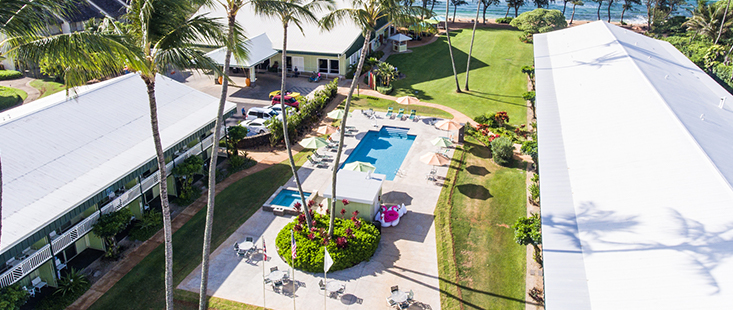 Marin Management
Marin Management is a skilled hotel management and investment group with over 30 years of experience. Founded in 1990, they manage a diverse portfolio of hotels, restaurants, and spas, as well as advise hospitality clients on development, capital improvements, acquisitions, marketing, and training.
Learn More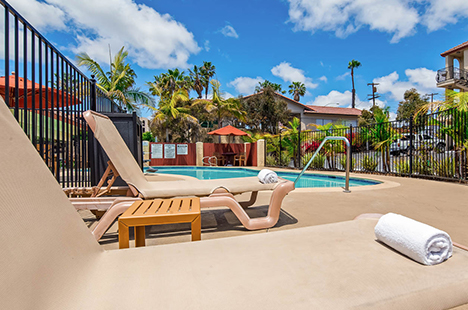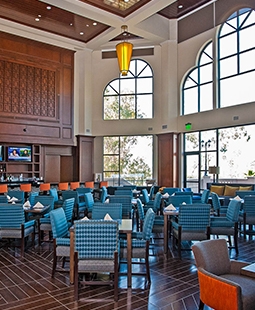 01. Operations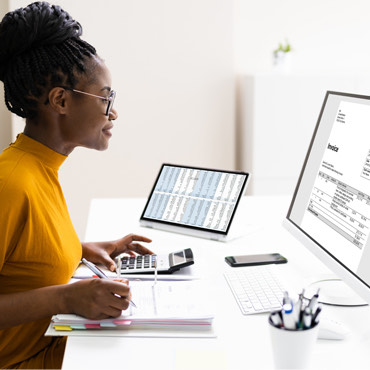 02. financial Management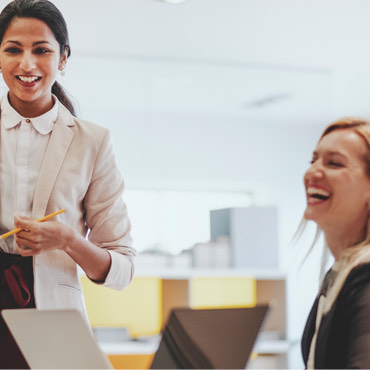 03. sales & Marketing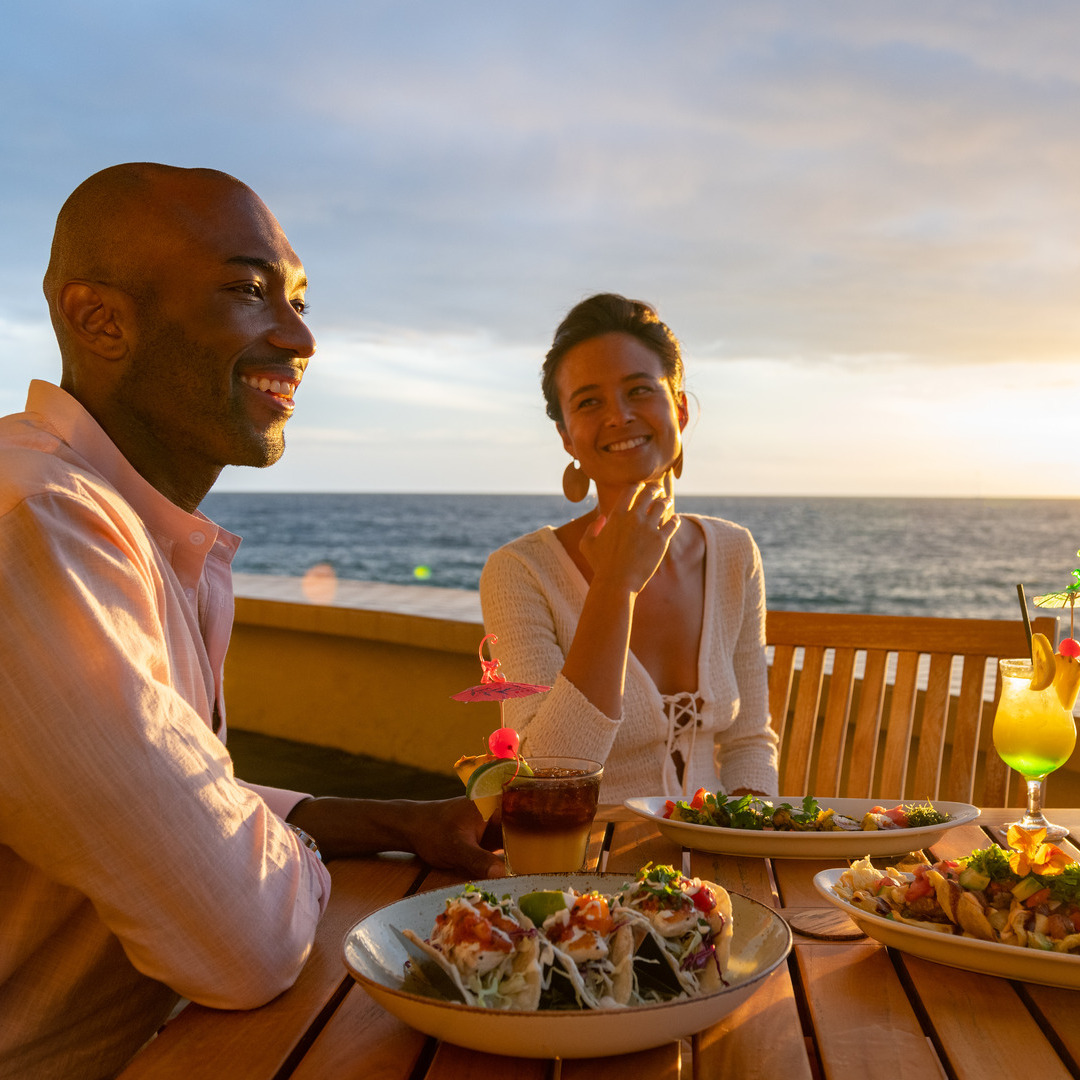 04. Food & Beverage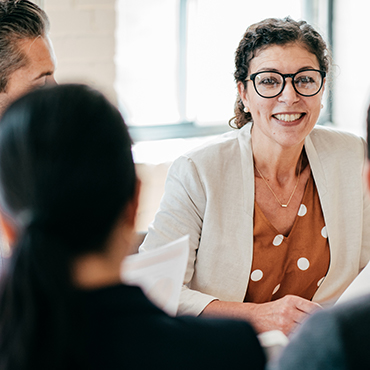 05. Human Resources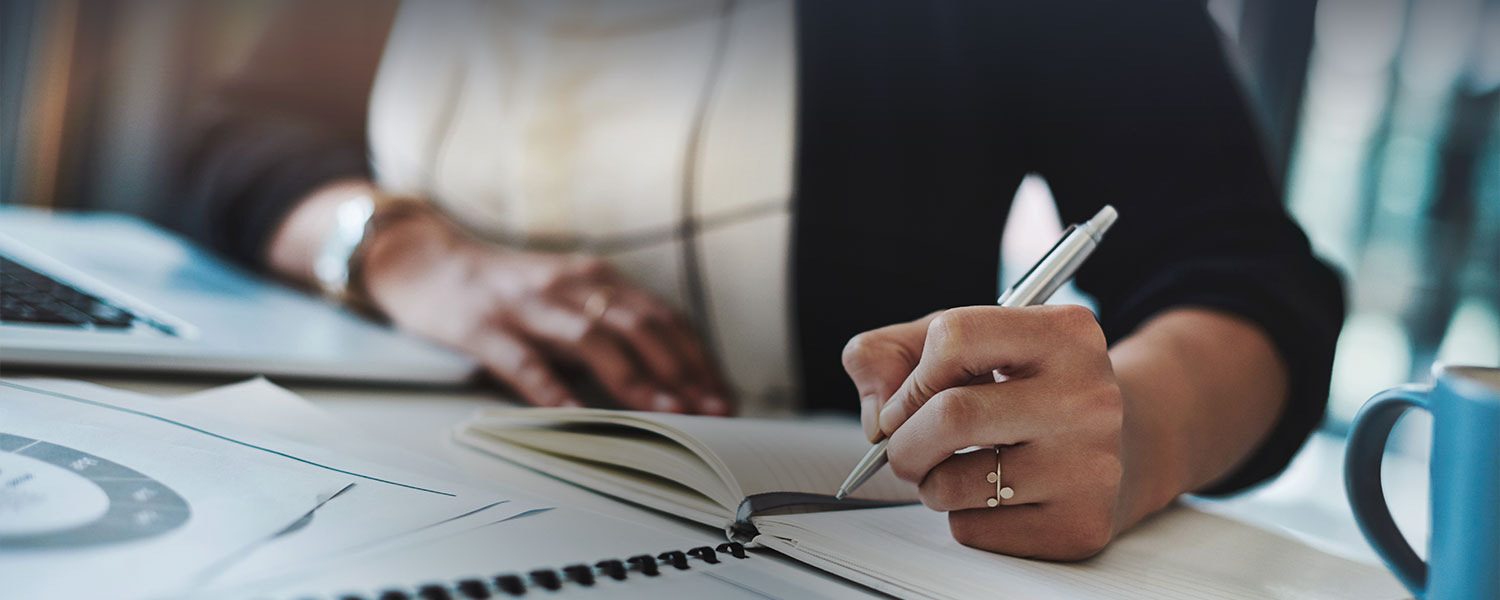 06. Revenue Management
07. Information Technology
08. Central Reservations
Operations
Our hotel and resort operations start with the development and execution of a strategic business plan. While embracing the unique qualities of each property, we strategize and implement hands-on management tactics using sophisticated revenue tools to make certain every property runs at optimal levels.
Learn More
Financial Management
A dependable financial system is crucial in maximizing the value of our owner's assets and unique selling points. Our group offers a standardized accounting system with effective expense controls in place to establish sound cash flow for every property and a return on investment.
Learn More
Sales & Marketing
Our experienced team grows market share in both leisure and group travel markets through comprehensive industry relationships. Trained to sell each property, our California call center agents provide compelling customer service that results in high call-to-booking conversion rates.
Learn More
Food & Beverage
We pride ourselves on developing engaging dining concepts within a cost framework that are profitable for each property. Our demonstrated track record and level of commitment distinguish our results-driven approach and ensure the greatest results for food and beverage owners.
Learn More
Human Resources
At Hogan Hospitality, we firmly believe the staff is the core of any hotel culture. Attracting and retaining talent is our trademark, and we are proud to have an extraordinary number of lifetime employees. Our human resource team recruits and trains the best talent in the industry while maintaining employee satisfaction and loyalty across the board.
Revenue Management
Our dynamic revenue management team is centered on achieving results. By implementing transient and group demand strategies that provide ongoing yield, dynamic pricing, and advanced inventory capabilities, we aim to obtain the highest profitability for each property.
Information Technology
Our IT experts provide critical support for on-property technology needs. We utilize efficient and cost-effective methods that integrate all of the hotel's systems into one seamless process delivering an elevated level of productivity for employees while enhancing the guest experience.
Central Reservations
Headquartered in Newbury Park, California, the central reservation office is staffed by expert agents with extensive knowledge of each hotel and destination. Our sophisticated reservations system enables agents to optimize customer engagement, offer seamless guest booking experiences, and increase conversions.